The Garden of Your Dreams...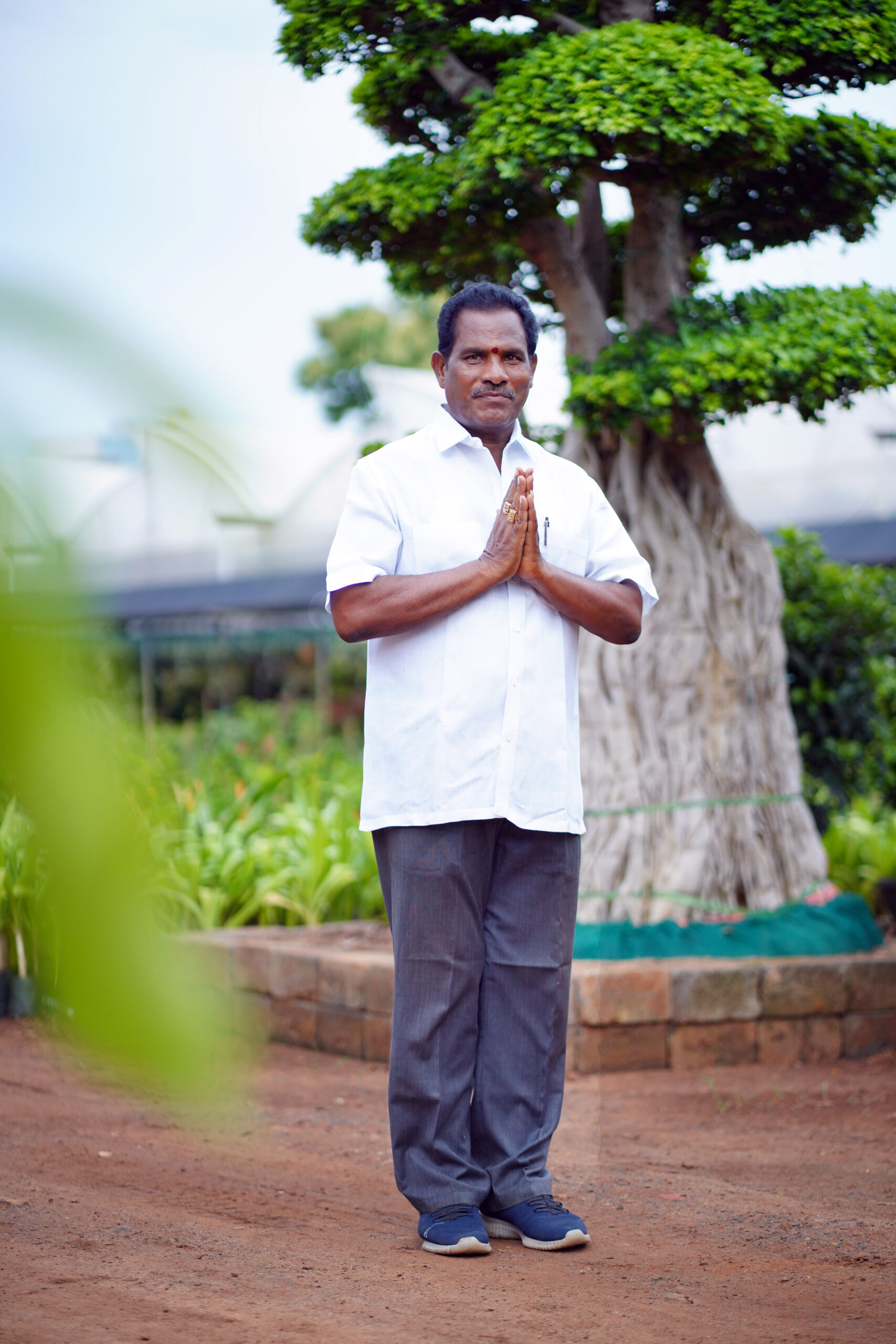 Sri. Mallu Polaraju Garu
Proprietor
Sivanjaneya Nursery was established in the year 2000.We are leading Trader, Supplier and Wholesaler of Creepers plants,Flowering Plant, Outdoor Plants, Indoor Plants, Garden Plants etc. Sivanjaneya Nursery is rooted in this desire and has become a destination for high quality, beautiful plants for every garden. A plant nursery genuinely backed up with horticultural knowledge and years of experience designing and building domestic gardens. The plants you see in the big plant nursery are plants we use week in week out in the gardens we are designing, building and maintaining today and tomorrow.
FLOWERS  | FRUITS | PLANTS | POTS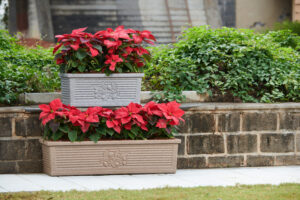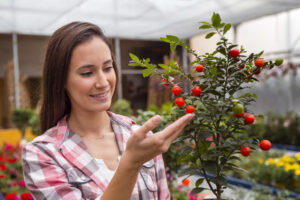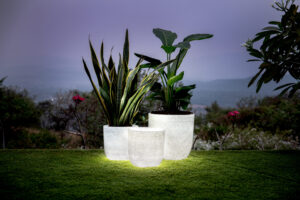 THE BEST NURSERY IN INDIA
                                               Our Gratitude towards Nature Is Our Identity and we have been
                                                            earning and growing our reputation over last 3 Years